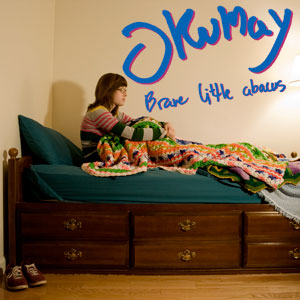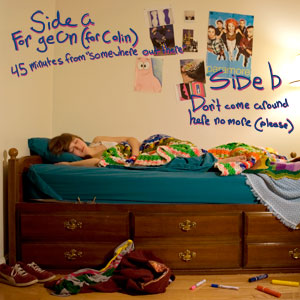 THE BRAVE LITTLE ABACUS
OKUMAY

The swan song from one of New England's most underrated and exciting (and excited) bands. An expansive array of sounds that occasionally pauses for breath (or you know, for pieces of the soundtrack of "An American Tail"), only to tickle fight you with giddy energy once again. Their enthusiam and joy will be missed, but what a righteous record to go out with. So long, dudes.
click here to buy the record from us!
click here to download the album!

1. For geOn (for Colin)
2. 45 Minutes from "Somewhere Out There"
3. Don't Come Around Here No More (please)
4. Introducing "Morrissey" (Ergs! Cover!)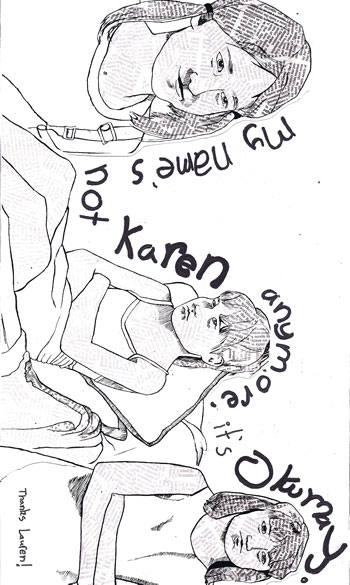 This work is licensed under a Creative Commons Attribution-Noncommercial-Share Alike 3.0 United States License.

SUGGESTED DONATION: $5 US
please note "brave little abacus" in the subject or body of your donation.