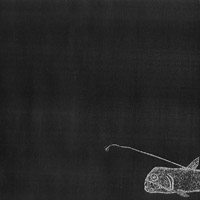 PEGASUSES-XL
THE MIDNIGHT AQUARIUM
The debut EP from Athens, Georgia band Pegasuses is a rare combination of synthesizers, live drums and insane power. Featuring members and ex-members of Cinemechanica and We Versus the Shark. This album will rock your face off. For fans of Horse the Band, The Jesus Lizard and Big Business.
click here for the whole album!
Download specific tracks:
1. Welcome To It, Me
2. Run the Gauntlet
3. $600 Man
4. Why Nautical
5. Workin' For The Weekend

This work is licensed under a Creative Commons Attribution-Noncommercial-Share Alike 2.5 License.
LYRICS AND EXPLANATIONS!
Maybe some day...